CALENDARS ARE READY
These calendars feature your pets, fosters and animals that we may have helped in some why. They are $12 each. Supplies are limited so get yours while you can.
Pick up at our office on Wednesday from 1-3 , if you cannot pick up we can ship. Shipping is $5 extra. You can go to our donation page and PayPal us the $17 and include a note that says for calendar and shipping info we will gladly ship to you
Garage Sale
Four Legs and Fur hosts a Memorial Day and a Labor Day Garage Sale. All items are donated and most are sold by donation. A great way to pick some unique things for a price you determine. This is one of our biggest fundraisers of the year! Hope to see you this year!
Four Legs and Fur always participates at Market Days on the Square in Hermitage, MO on July 4th. We enjoy meeting new people and visiting with everyone. Stop by and say HI !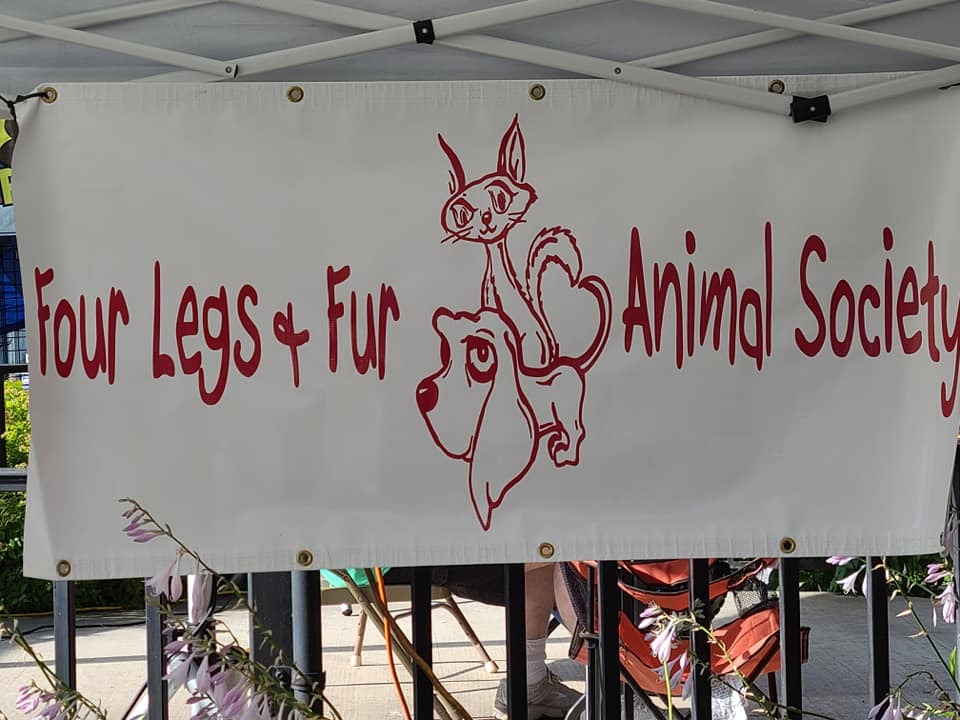 Trunk or Treat
You will always find us handing out treats and playing games with all the kiddos on the square in Hermitage MO Halloween night. We love to dress up and act silly and be one of the kids for an evening!
Christmas parades
What better way to spend your day than riding on a parade float? Four Legs and Fur participates in both the Hermitage MO Christmas Parade and the Urbana MO Christmas Parade waving, tossing candy and shouting Merry Christmas.
Light up
The lake
Four Legs and Fur is honored to participate in Light Up The Lake sponsored by the Pomme De Terre Chamber of Commerce. We enjoy the opportunity to show our creative sides .
CHECK BACK WITH US OFTEN FOR DATES AND TIMES OF THESE AND MORE UPCOMING EVENTS