ARROW
BLUE DOG HEART
FROGS
GNOMES
HELMET
KC
MOO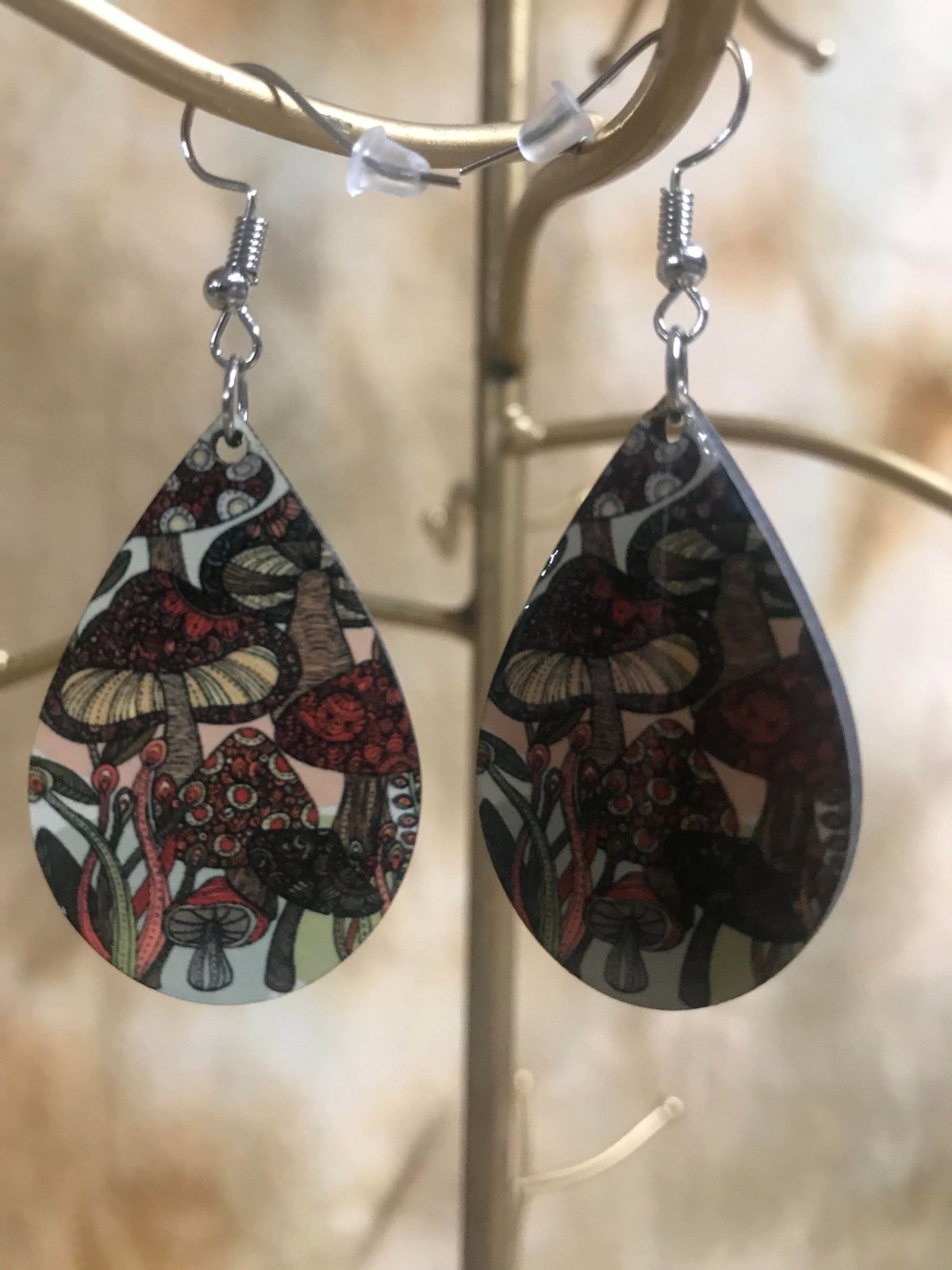 MUSHROOMS
ORANGE CAT
PSYCHEDELIC
Mahomes
Heart Cats
NO Cat
Puppies
Squirrels
$7 ea or @ for $12
Go to PayPal and send money for your order to fourlegsnfur@gmail.com.
Leave a note of which earrings you are ordering by the name under the phots, how many of each and name address and phone number. If you wish to have them shipped add $5.
We cannot guarantee shipment or order fulfillment without all the information.
You may also call Toni at
417-599-9377
to order.
CAN COOZIES
$4 EACH OR 2 FOR $7
COASTERS
SET OF 4 FOR $5
11oz COFFEE CUPS
$6 EA OR 2 FOR $11
KEY CHAINS
$3 EA OR 2 FOR $5
MOUSE PADS
$5 EA OR 2 FOR $9
TO ORDER
Send name address phone number and email address along with photos and items you wish to purchase to flaforders@gmail.com
All photos must first be approved by designer to ensure quality product.
All orders must be prepaid through PayPal unless other arrangements have been made.
OTHER
PRODUCTS AVAILABLE AT OUR OFFICE
Four Legs and Fur T-Shirt
$15
2023 Calendars
$12
Pet Bed in a Basket
$10
Dog Bed
$10
Scented Candles
Made from recycled cat food cans. Each candle provides 3 meals
$2
Pet Toys
Prices Vary
Pet Toys
Prices Vary
Pet Spa Products
Prices Vary
Bundles Available